Sage Construction Project Center
Keeping Everyone on the Project in the Loop
Sage Construction Project Center keeps everyone on the project in the loop with timely, convenient, and secure access to the project-related details they need in order to take action swiftly and confidently.
Whether stand-alone or integrated with our Sage 300 Construction and Real Estate or Sage 100 Contractor construction accounting and project management solutions, Sage Construction Project Center is designed specifically for the construction and real estate industries.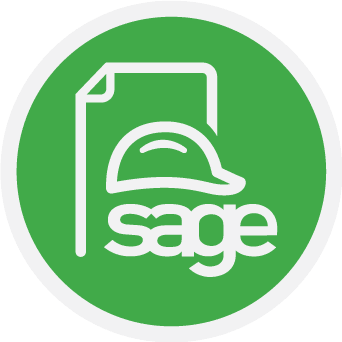 Project Management Software for Construction & Real Estate Companies
Sage Construction Project Center allows project team members to easily collaborate and share information so they can keep the project moving forward-on time and on budget. Team members can share files (e.g. RFIs, submittals, punch lists, change orders, etc.), manage workflows (review, route and approval), track activities, and improve collaboration across multiple tasks and from multiple locations using a centralized online hub. This allows team members to take action swiftly-saving time and reducing confusion for all involved.
Keep Projects Moving Forward – On-time and On-budget
By connecting your entire project team to the cloud with Sage Construction Project Center, they can access the information they need, stay well-informed, and ultimately run a more efficient and profitable project.
Improve Collaboration & Communication
Sage Construction Project Center helps project leaders keep everyone informed easily and effectively. By automating the process for accessing, sharing, and tracking information online throughout the project, your entire team becomes more organized, efficient, and well-informed.
Eliminate Confusion & Minimize Risk
Eliminate the risk of litigation and costly delays by establishing smooth workflow for accessing information such as drawings from the cloud. Ensuring everyone is working from the most recent information and helps avoid confusion and costly mistakes.
Sage Construction Project Center Key Benefits
Convenient, mobile access to all types of contract and project-related documents, photos, files, and more.
Allow everyone on a project – owner, project team, architects, engineers, and  subcontractors – can share, find, and track documents as well as a variety of transactions from the office or jobsite.
Keep projects on time and on budget with automated workflow processes.
Minimize the risk of litigation with detailed document management, control, and tracking.
Improve collaboration and drive efficiencies through anytime, anywhere access to project-related details.
Have a Question or Want a Quote?
Leave your name below. One of our Sage Construction Software consultants will follow up with you shortly.