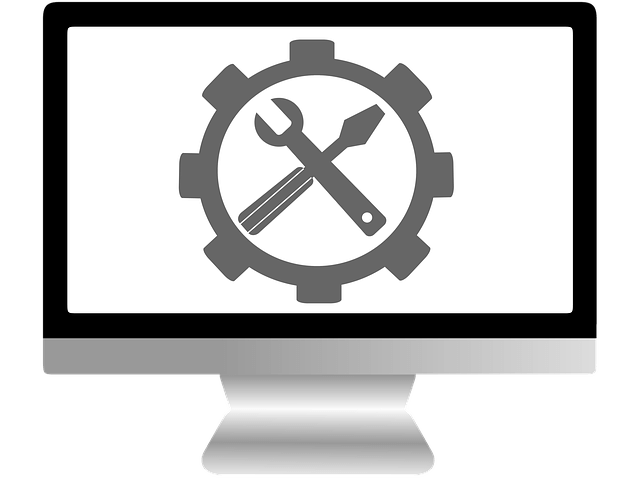 Proper project costing leads to better profitability, project estimating, management decisions, and timely financial reporting. Read on the learn more about the importance of job cost tracking and, specifically, how to do it properly with Sage 100 Contractor.
Job Costing is More Than Guesswork
Whether you are a small, family-owned construction company or multi-million dollar corporation, job costing on some level is essential for making effective business decisions. General Contractors, Subcontractors, Construction Managers, Remodelers, Developers, and Service Management companies need to be able to analyze direct costs for their projects to effectively assess their profitability, the accuracy of their estimating process, and the financial trajectory of their business as a whole.
The early 20th century American businessman, writer, and philosopher, Elbert Hubbard, once wrote, "Business, to be successful, must be based on science, for demand and supply are matters of mathematics, not guesswork."  Don't let your important business decisions be based on guesswork!
Cost Codes in Sage 100 Contractor
Cost Codes are the core of the job costing system in Sage 100 Contractor.  The use of Cost Codes starts with the Takeoffs, flows through to the Schedule of Values for billing, the Project Management modules including Budgets, Subcontracts, Purchase Orders, and Change Orders (which create "Committed Costs"), and continues through the Accounts Payable and Payroll modules, where the job cost entries finally hit the job ledger.
The Construction Specification Institute (CSI) is a national association of more than 8,000 experts in building construction who have formalized Cost Codes and Divisions for use throughout the construction industry.  Many contractors have a unique, proprietary Cost Code list.  Others start with a more standardized, CSI list.
Here is an example of a section of a relatively streamlined CSI Cost Code list in Sage 100 Contractor:
Here we can see the main divisions are listed in all caps as a visual placeholder to quickly indicate where the user is in the list.  Transactions will likely not be posted directly to these divisions, but to a code within the division.  The complete list from where this was taken has 344 codes, and may be adequate for most smaller- to mid-size companies who use subcontractors for a majority of their work.
Here is an example of a section of a much more detailed list in Excel with over 7000 codes.  Again the main divisions are in all caps and outlined in blue, and the individual Cost Codes are given a color and numbering hierarchy system:
Some contractors might start with this list in Excel and streamline it a bit before importing it into Sage 100 Contractor for use in bidding, project management, job costing, and accounting.
Some contractors may want a list with only four codes in total: Materials, Subcontract, Equipment, and Labor.  The choice is yours, and your consultant can help discuss and determine the best Cost Code list for your company.
Cash Flow Based on Cost Codes
Establishing your Cost Code list early in your software implementation process is essential, and may require input from all members of your team.  The proof for your system will be the depth and usefulness of available reporting.  For example, if you use the same list of Cost Codes in your budgeting and Job Costing as you do in your Schedule of Values for Progress Billing, you will be able to run a detailed Cash Flow report, showing your billing, costs, and cash flow per Cost Code:
By looking at your Cash Flow column on the right, you can analyze where you must increase your billing on your next requisition, and where you may need to pay closer attention to your costs.
Committed Costs Report
In addition, a detailed Committed Cost report, such as the one below, may be essential for you to manage your buyouts and subcontracts throughout the course of your project.  Here we can see there are costs on HVAC, but no budget amount (look at the negative value in the Remaining Budget column on the right).  We can also see the project is on track for Concrete, Foundation Formwork, Reinforcement, and Masonry (notice the zeros in the Remaining Budget column, indicating the project has been budgeted and perfectly bought-out on those lines, and the project is on target with job costing).
Conclusion
These reports and dozens of others in Sage 100 Contractor give you easy-to-grasp tools that are instantly available in the Project Management modules.  Through some simple implementation steps, and a refinement and streamlining of your data entry process, you will be able to easily understand your profitability on a division-by-division basis, and make important decisions early in your project management to steer your jobs in the right direction and ensure the overall financial success for your company.
Take the "guess" out of your work, and make your job easier with the simple and effective tools in the Project Management modules in Sage 100 Contractor.