SAGE Intacct FOR
Wholesale Distribution
Grow Your Distribution Business with Confidence
The Best Cloud Accounting Software for Wholesale Distribution
Sage Intacct is rated the #1 cloud accounting & financial  software by the G2 Crowd Grid® Report in 2019 and named a Leader in the IDC MarketScape 2020 Vendor Assessment.

Intacct Wholesale Distribution builds on that foundation with advanced features for inventory tracking, warehouse management, order processing, eCommerce, and more.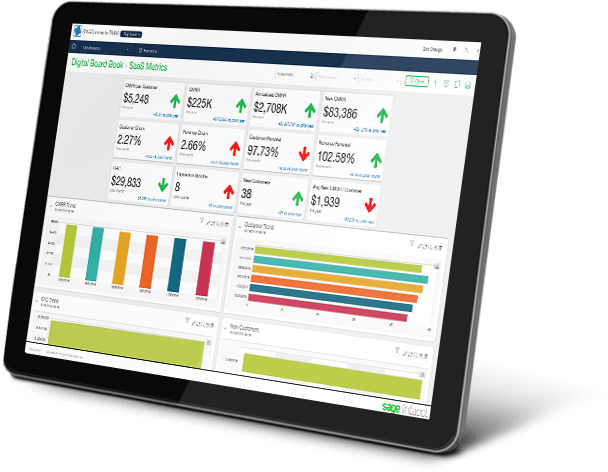 Stock Up on Better Business Insights and Productivity
Using flexible dimensions like item, location, and warehouse, Sage Intacct combines wholesale ecommerce and distribution data into a complete, real-time view of your company. 
Want to See a Demo of Sage Intacct?
See firsthand whether Sage Intacct is the right fit for your business.
Streamline Warehouse Management
With Sage Intacct, you can manage information across your entire business as well as multiple locations and warehouses with advanced features that:
Optimize inventory and reduce product costs
Streamline stock purchases and cut order processing costs
Track inventory across multiple warehouses without spreadsheets or adding headcount
Get quick, clear, real-time reports on key metrics like margin, shrinkage, shipping errors, and stock-outs
Monitor inventory velocity to identify hot-selling and slow-moving products
Case Study: Dapple
Discover how Dapple leveraged Sage Intacct to grow their expanding distribution operation beyond a few retailers and into big customers like Walmart and Target.
Stocking the Right Items
Learn about the top features of Sage Intacct that give wholesale distributors the confidence to determine which items to stock, when to purchase, and how much.
Take SAGE Intacct for a Test Drive
Free 30-Day Trial
Leave your name below to request your free 30-day trial of Sage Intacct where you can try out top features and functionality, see actual reports and dashboards, and view tutorial videos.