Sage Service Operations (SSO)
Streamline Field-to-Office Communications
Keeping Everyone on the Project in the Loop
Working hand-in-hand with the information and details in your Sage 100 Contractor or Sage 300 Construction and Real Estate accounting software, Sage Service Operations is a web-based app that delivers information like work order details, invoice status, a dispatch board, employee assignments, job status, and much more straight to any web browser, mobile device, or tablet.
It enables technicians to complete their work in less time and make fewer trips by providing the real-time information they need in the field.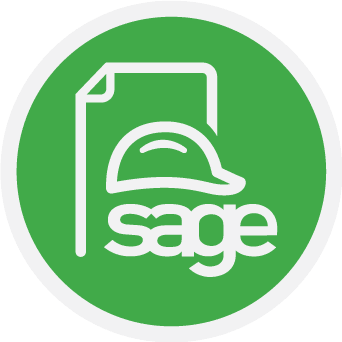 Mobile Technology in the Construction Industry
In our article how mobile technology impacts the construction industry, we examined the reasons why companies are equipping their technicians with mobile service tools to help them stay productive and efficient in the field.
With so many workers now carrying mobile phones and tablets to the job site, it makes sense to equip them with cloud-based software that allows them to check on work orders, get up-to-date schedules, access project documents, enter real-time service details, and many other features that keep projects moving.
How to Improve Service Operations and Wow Your Customers
Download a copy of this free eBook that provides information about improving your service management workflow.
This document takes a deeper dive into the challenges of running an efficient service operation and how technology can help streamline service calls, cut costs, and drive more business.
Sage Service Operations (SSO) Key Benefits
Simplify service operations and reduce the time to invoice by tracking time, materials, billing amounts, and more from the field quickly and accurately.
Improve communication between office staff and field technicians by capturing details like time, materials used, notes, and work order status in real time.
Better manage potential new business with the ability to create, track, and follow up on quotes while on site with the customer.
Enhance customer service by giving your clients the ability to take control of their account information and submit service requests anytime, anywhere.
Reduce paperwork and administrative overhead by eliminating duplicate data entry or errors caused by misreading technician notes.
Effectively manage service operations and reduce the time to invoice.
Have a Question or Want a Quote?
Leave your name below. One of our Sage Construction Software consultants will follow up with you shortly.